Come and Play Tennis at Lucero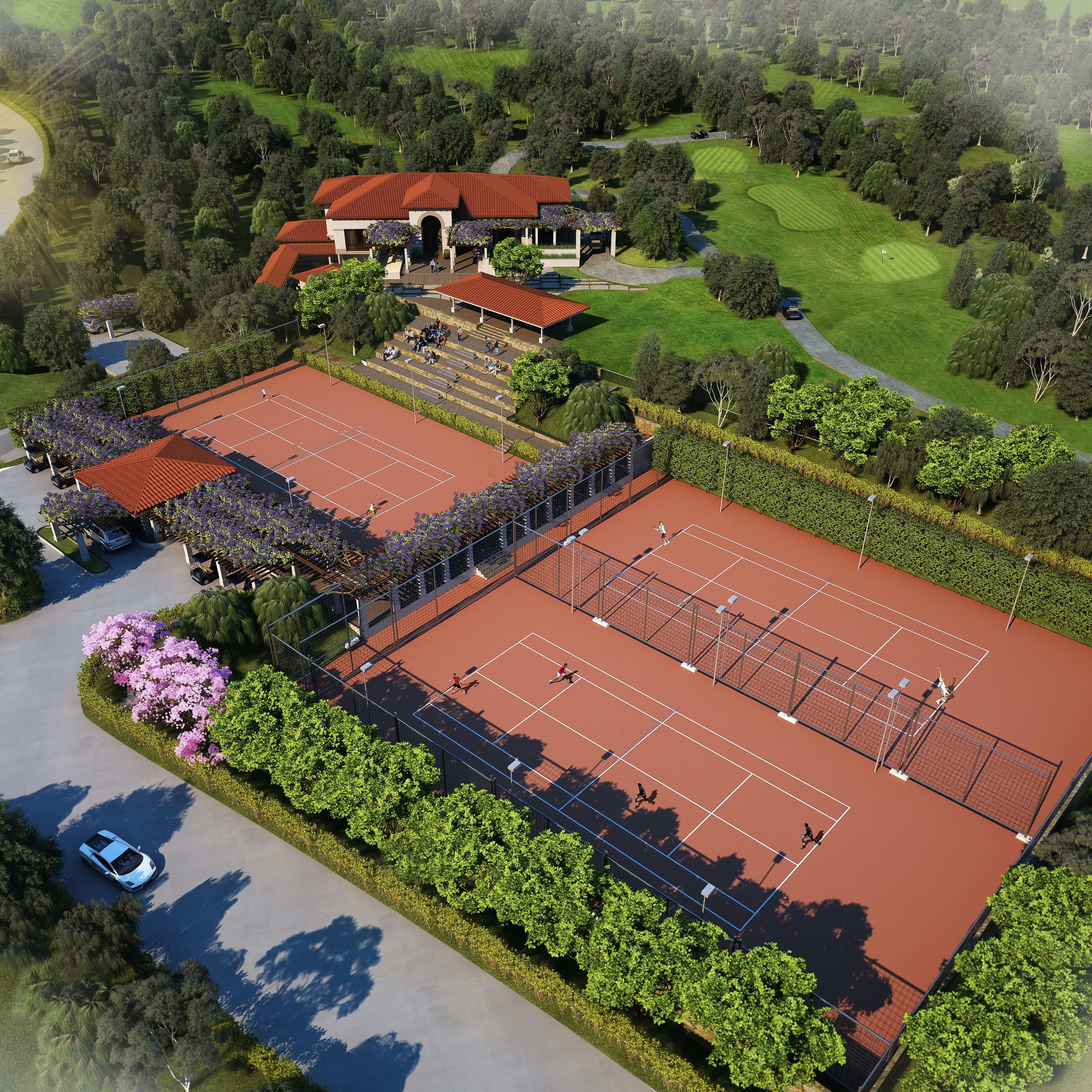 Lucero Tennis Club is making a name for itself as one of the best tennis facilities in Panama.
We offer three Classic Clay Courts – the same type of surface used for the French Open. Classic Clay is flexible, comfortable and can be played on year-round regardless of the weather. Arrange a friendly game with friends, or learn and improve your game under expert guidance from one of our pros.
Experienced coaching team led by professional tennis player, Andrew Sznajder
Our experienced coaches are GPTCA and Sport + Exercise Nutrition certified. Our team of professionals is led by Andrew Sznajder. Andrew achieved a career high singles ranking of World No. 46, was a finalist of the Rio De Janeiro ATP Tour event, competed in the 1992 Summer Olympics, and was a record six-time winner of the Canadian National Singles Championship and three-time Tennis Canada singles player of the year. Throughout his professional career, Andrew won matches against several top ten players such as Mats Wilander, Kevin Curren, Bjorn Borg, Tim Mayotte, Emilo Sanchez, Yevgeny Kafelnikov, and Tim Henman. He continues to play competitively having captured the 2002, 2003, 2004, and 2006 ITF sanctioned Wilson/Mayfair Senior Circuit Over-35s.
All ages and levels welcome
Lucero's tennis courts are open to players of all ages and levels of ability. Whether you're a beginner or a long-time player, there are lots of opportunities to enjoy and develop your game at Lucero Tennis Club.
We host regular events such as Meet the Pro, Round Robins, Clinics and Kids Days. For updates, call us at 507-730-8101 or send us an email at info@lucero.com.pa. For tennis tips and upcoming events, visit our blog www.luceroliving.com.